Have a fantastic St. Paddy's day and stay safe!
Some great St Patrick's gear for
kids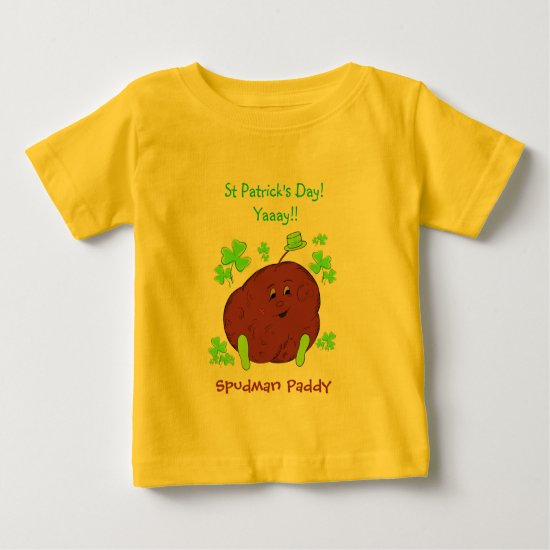 and adults, too.
Cards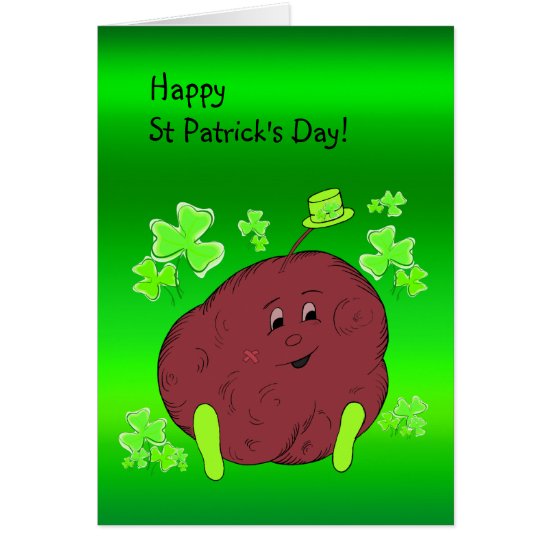 ,
quaffing vessels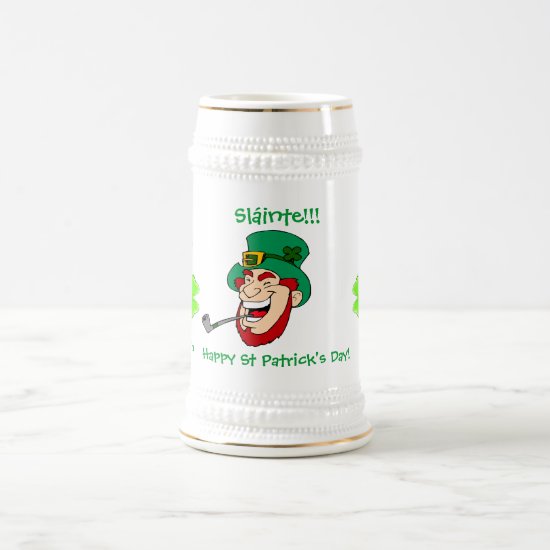 ,
tshirts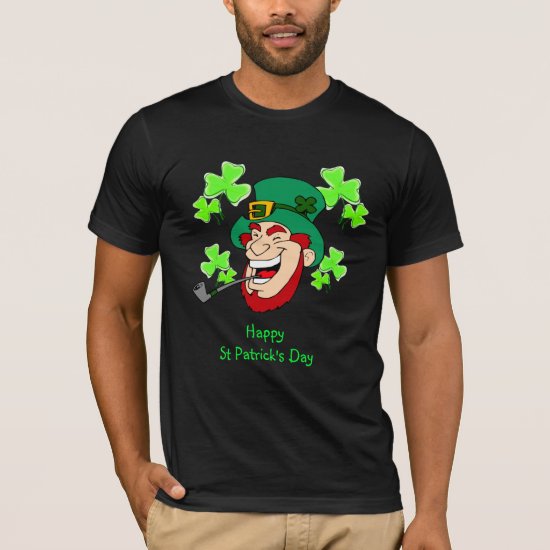 and
ties
.
So make sure you get prepared to party all day! Pace yourself and above all else - stay in full-on merriment mood.